The best rackets and equipment for any type of player to give you the best padel experience inside and outside the court.

We act to make the sport of Padel available to all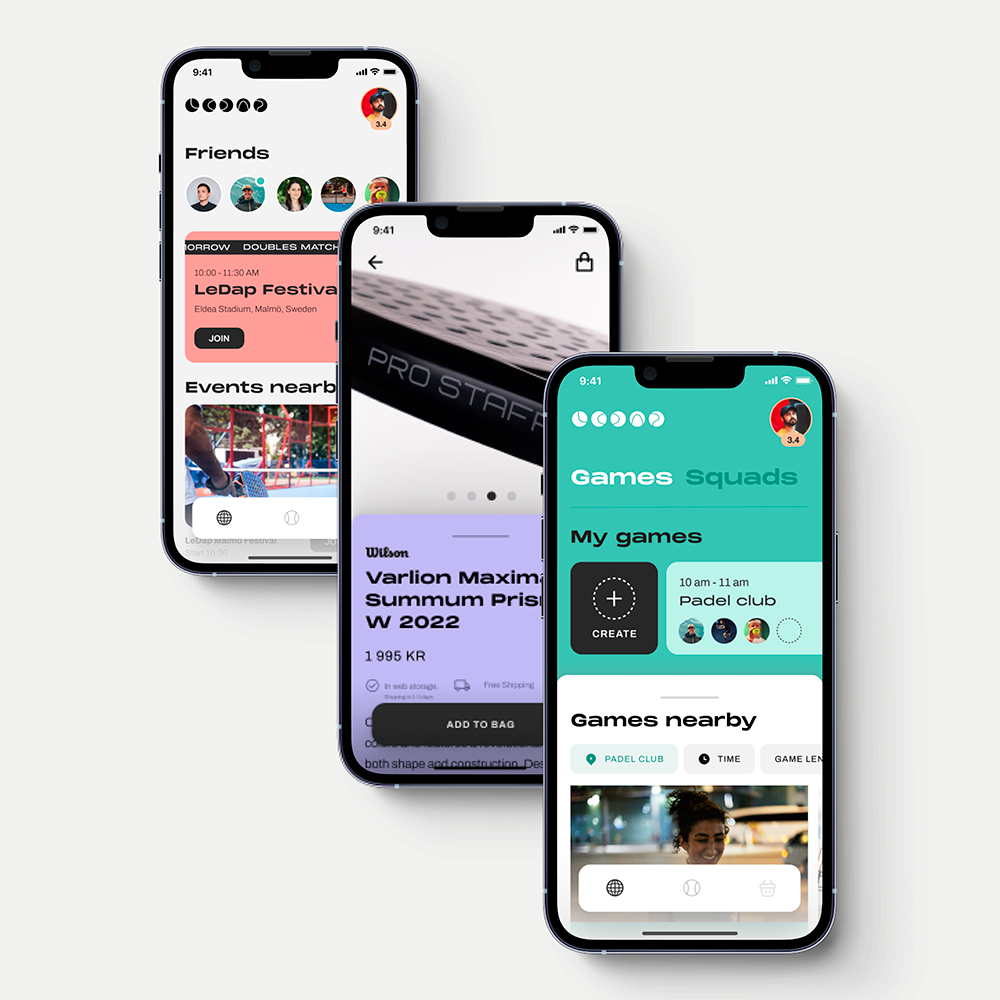 LeDap App, available soon
The all-in-one padel app is coming. Read and watch the latest padel news, buy the best padel equipment, and book your court. Sign up below to be the first to get notified of the LeDap App launch.
Ready. Set. Go. #letsplay