In partnership with the global Padel community, we aspire to make Padel an Olympic sport. So, game on. Let's get ready to clinch. Get in the game.
Ready. Set. Go. #letsplay
World Championship Qualifier
Derby, UK, 29 September- 2 October
Next events & tournaments
Areco Malmö Padel Open
Malmö, Sweden, 6-13 November
Road to Vienna Padel Open
2022 / 2023
We act to make the sport of Padel available to all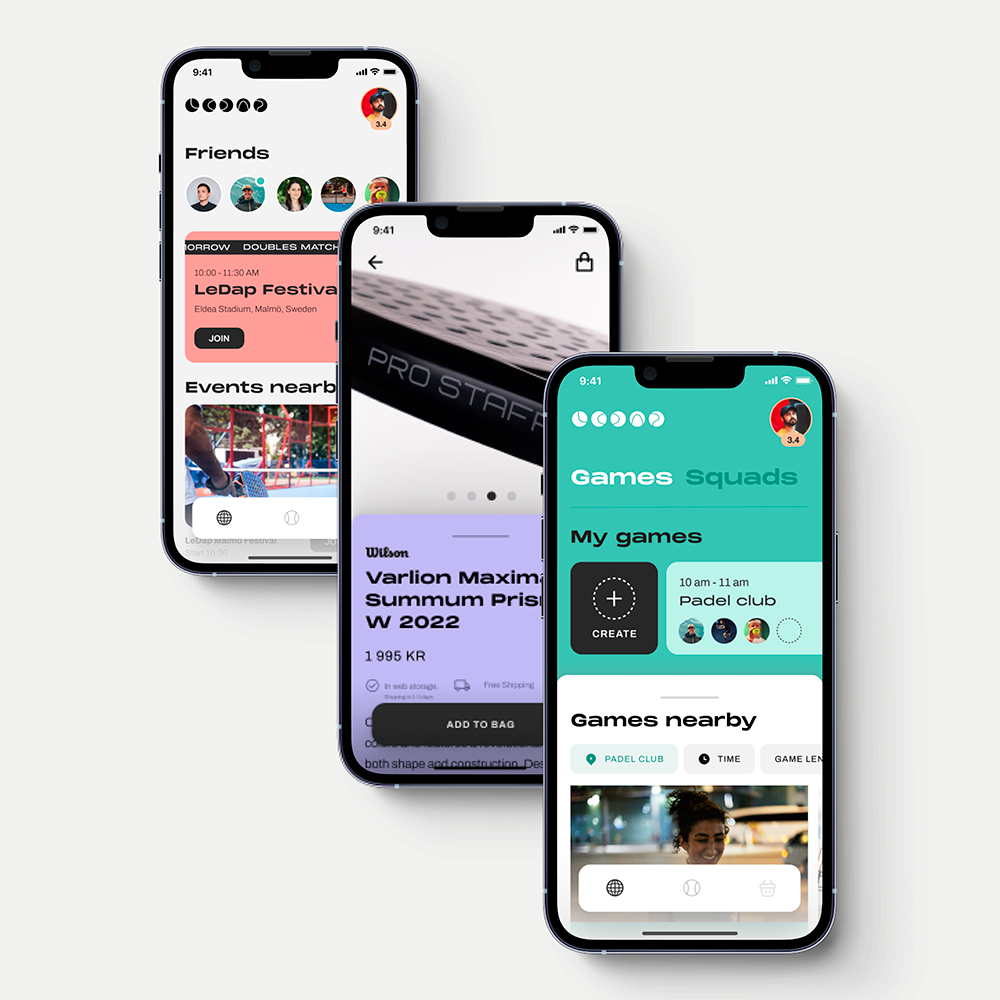 LeDap App, available soon
The all in one padel app is coming.
Read and watch the latest padel news, buy the best padel equipment and book your court.
Ready. Set. Go. #letsplay