Ready. Set. Go. #letsplay
We act to make the sport of Padel available to all​
The challenge is grand, but that inspires us more than anything. It demands a holistic approach, but our main focus is the place of play, the Padel centres, the courts, where the magic and fun happen. We want to expand the infrastructure. More courts, more players.​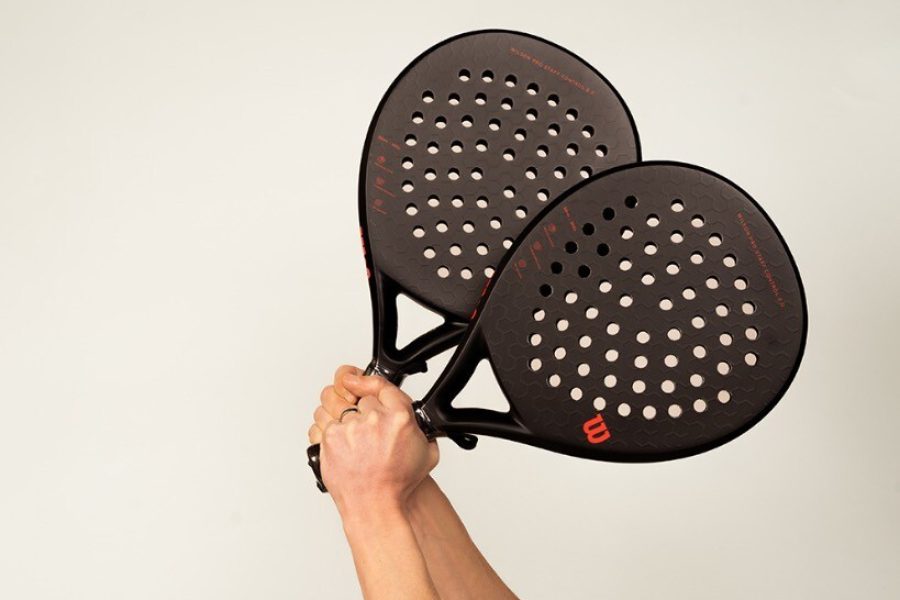 Shop
The best rackets and equipment for any type of player to give you the best padel experience inside and outside the court.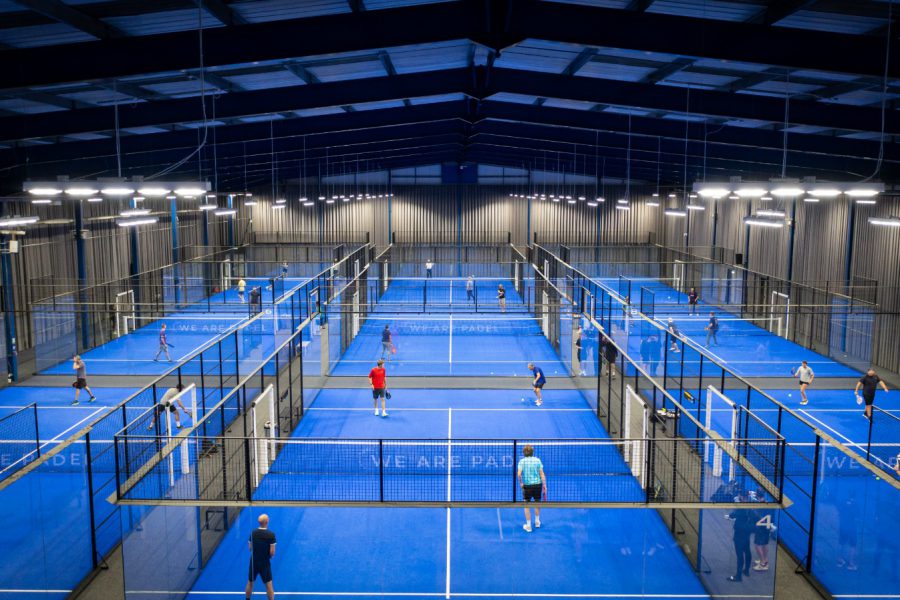 Clubs
Our clubs are social and inclusive meeting places where everyone enjoy and feels good, regardless of level, age or gender.​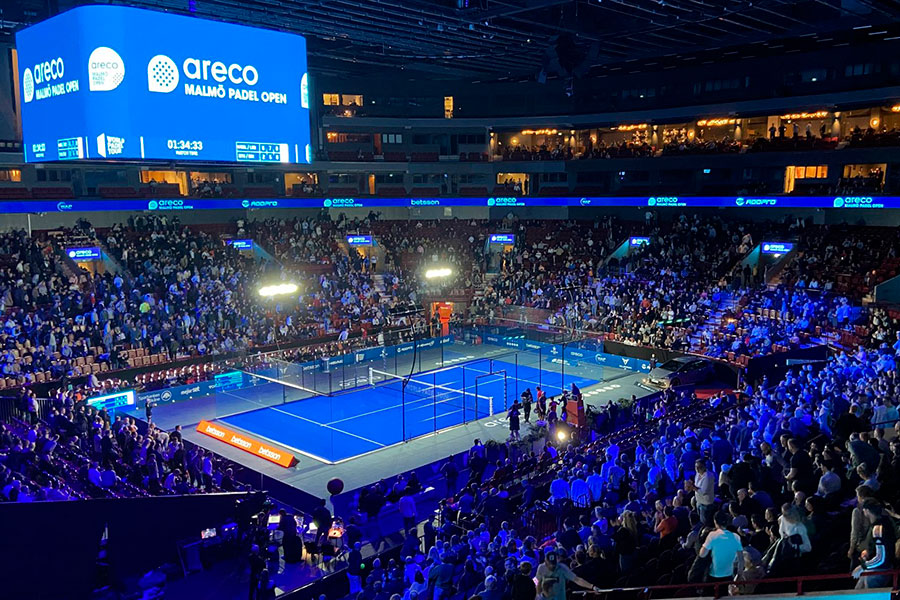 Events
We organize, support end promote national and international competitions with the best players in the world​.
In partnership with the global Padel community, we aspire to make Padel an Olympic sport
LeDap Stockholm
A destination where you can combine padel, fun and work with:
16 world-class padel courts,
Coworking,
Restaurant,
Gym
Sauna.
 
Come and visit our state-of-the-art padel club in Stockholm​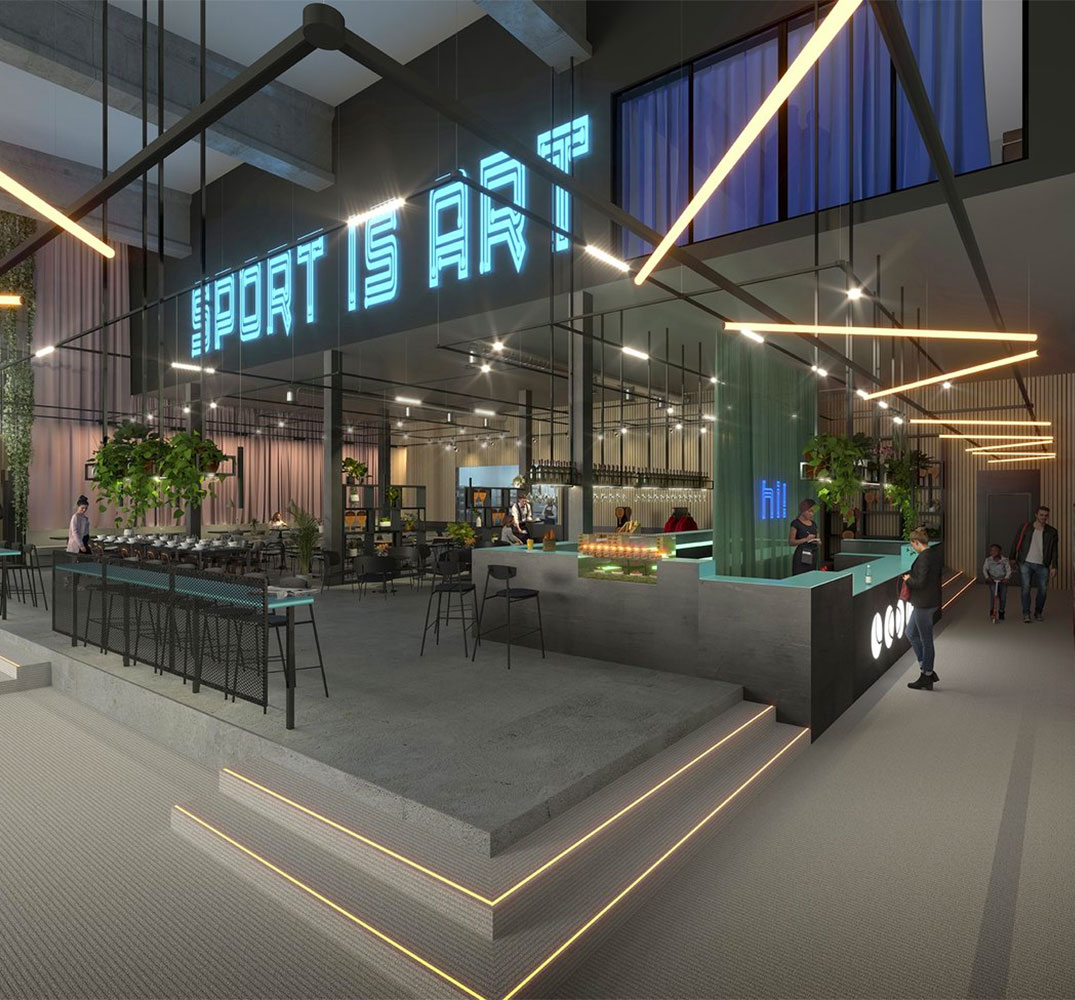 More courts, more players.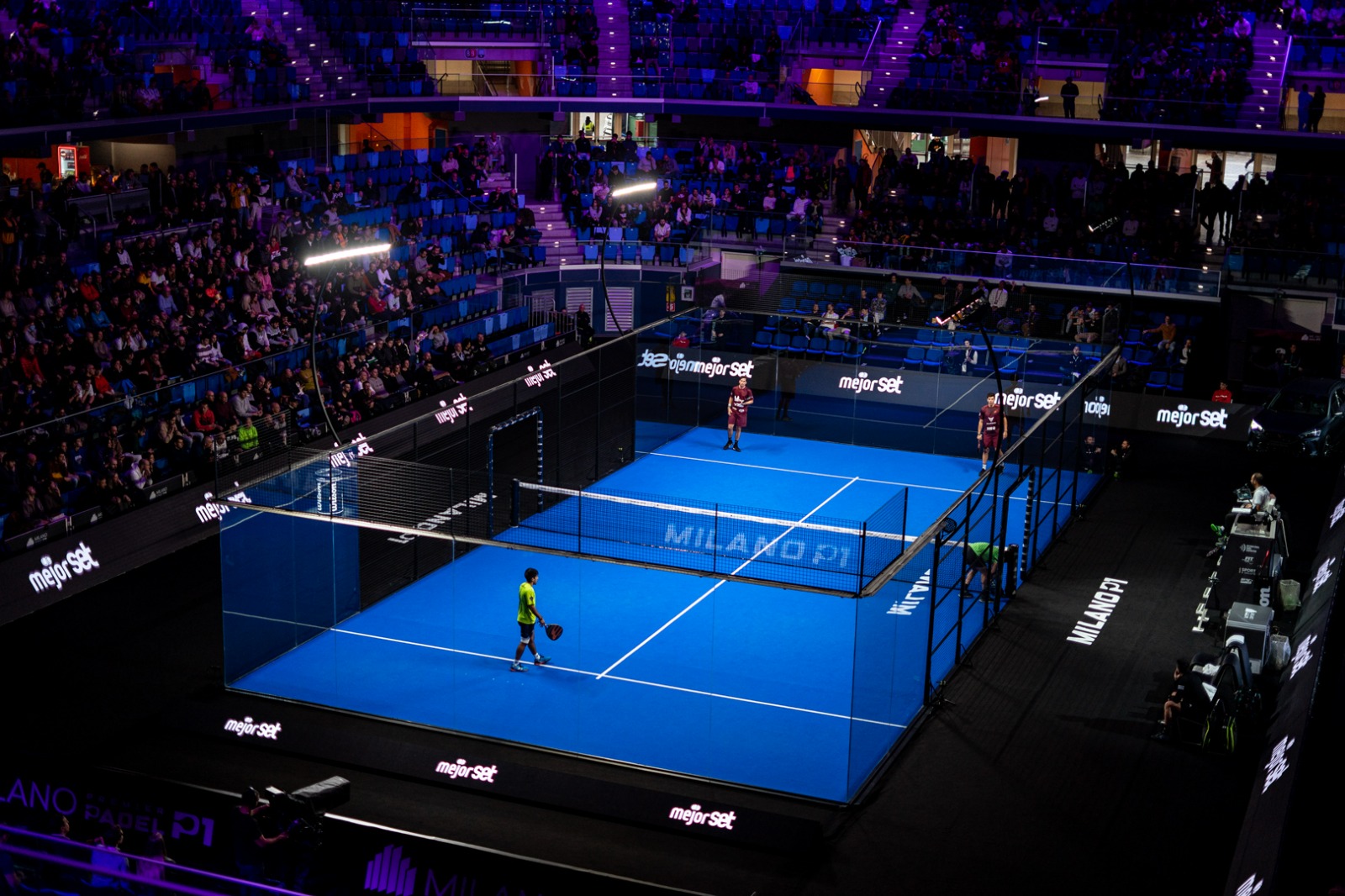 MejorSet is the leading court manufacturer, producing and installing top quality courts all over the world
So, game on. Let's get ready to clinch. Get in the game.
Ready. Set. Go. #letsplay